Advent buys majority stake in US, China-based BioDuro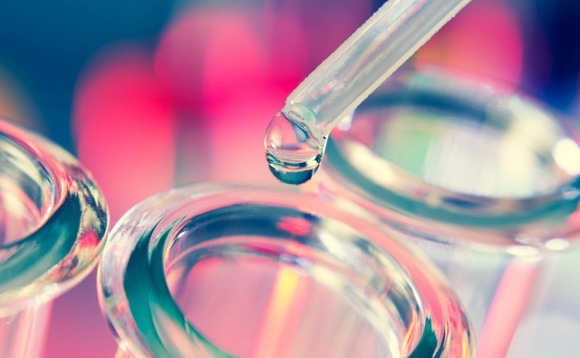 Advent International has acquired a majority stake in BioDuro, a pharmaceutical contract research and development organization (CRO) with operations in the US and China, from the Bridgewest Group conglomerate.
BioDuro provides fully integrated drug discovery and development services to biopharmaceutical manufacturers from initial target identification to manufacture of limited runs for clinical trials. It claims...