PE-backed Manpower unit files for Hong Kong IPO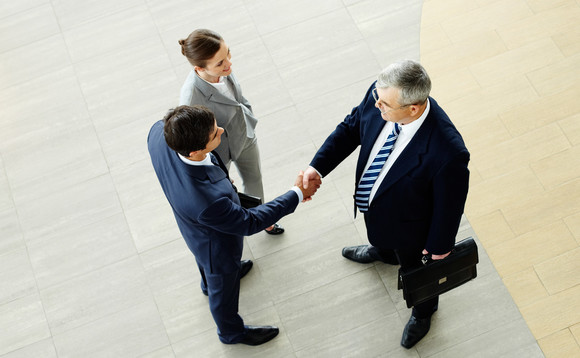 Manpowergroup Greater China, the China branch of American staffing giant Manpower Group, has filed for a listing on the Hong Kong Stock Exchange.
Manpower first entered Hong Kong and Taiwan in 1997, and expanded to mainland China and Macau in 2003 and 2007, respectively. As of 2017, it was the largest human resources solutions provider in the region...