Redpoint China raises $400m across two new funds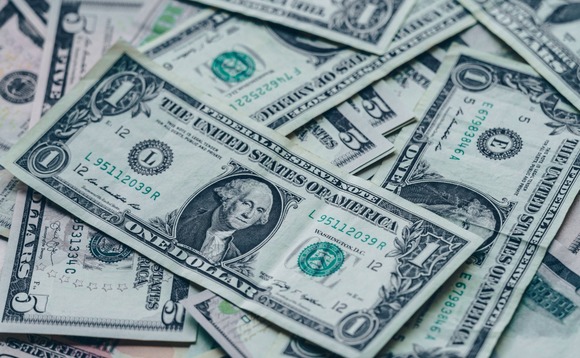 Redpoint China Ventures has closed a $300 million fund focusing on early-stage investments and a $100 million opportunity fund looking to invest in growth-stage companies.
Both US dollar funds will focus on the areas of consumer, enterprise and emerging frontier tech start-ups based in China, according to an announcement. LPs for the new vehicles include sovereign wealth...