China's MabPlex raises $59m Series A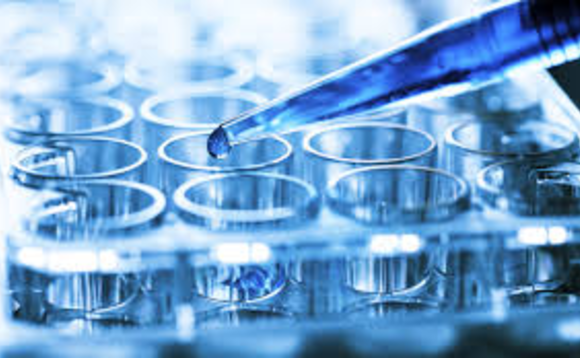 Shandong province-based biologics and biopharmaceutical contract development and manufacturing organization (CDMO) MabPlex has raised RMB400 million ($59 million) in Series A funding led by SDIC Venture Capital and Shenzhen Capital Group.
Founded in 2013, MabPlex offers biologics development and manufacturing services for global drug companies from the pre-clinical stage to commercial launch. Focus areas include antibody-drug conjugates...