Eight Roads invests $31m in Indian pharma player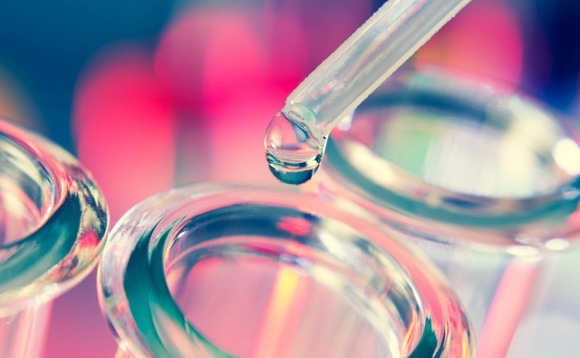 Eight Roads Ventures, the proprietary investment arm of Fidelity International, has invested INR2.18 billion ($30.6 million) in Indian pharmaceutical manufacturer Caplin Point. Sister fund F-Prime Capital Ventures also participated.
Caplin Point, founded in 1990, produces high quality, affordable generic pharmaceutical formulations intended for emerging markets, particularly in Latin America and Asia. It has one manufacturing facility...