Suning invests in Yunfeng co-invest vehicle for iKang take-private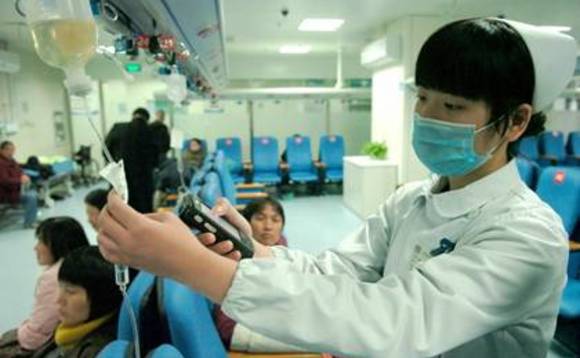 Chinese consumer electronics retailer Suning has committed $50 million to a US dollar-denominated co-investment vehicle managed by Yunfeng Capital that will support the $1.4 billion privatization of iKang Healthcare Group.
The vehicle, which has a hard cap of $122 million, will receive additional contributions from institutional investors, corporates and high net worth individuals. It will be used to buy shares in IK Healthcare...