SoftBank Vision Fund to invest in India's Delhivery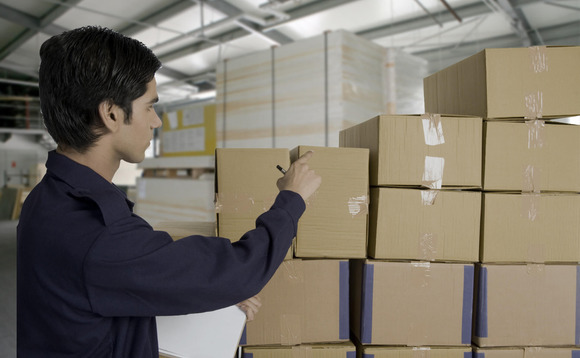 SoftBank Vision Fund is planning to purchase a stake of up to 38% in Indian e-commerce logistics services provider Delhivery.
According to a filing with the Competition Commission of India, the Vision Fund will initially acquire a 22% holding in Delhivery, with a potential further share sale to follow. Financial terms of the...