Tencent-backed Weimob surges 14% on Hong Kong debut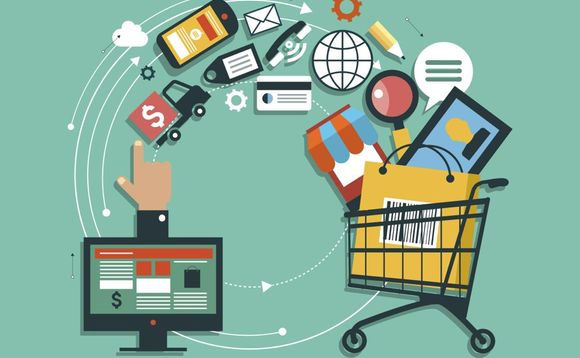 Weimob, a Shanghai-based provider of marketing and cloud services to online merchants that is backed by Tencent Holdings and several private equity firms, has surged 14% on its first day of trading on the Hong Kong Stock Exchange.
Shares of the company, which were priced at HK$2.80 apiece in the IPO, surged to HK$3.20 in morning trading on January 15 before falling back to HK$2.94 by midday. The company sold 317.6 million shares...