Ping An, CITIC invest China's Airdoc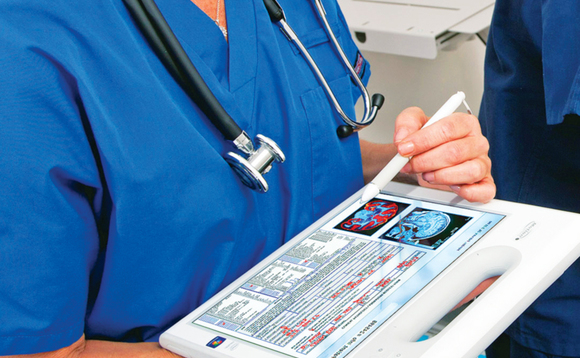 Ping An Insurance and CITIC Group have made a Series B investment of undisclosed size in Airdoc, a Chinese medical services company that uses artificial intelligence (AI).
Ping An participated via its $1 billion Global Voyager Fund, which was set up in 2017 with a focus on healthcare and financial technologies. It extends a round of funding begun last year that includes...