Chinese cancer database provider Medbanks raises $59m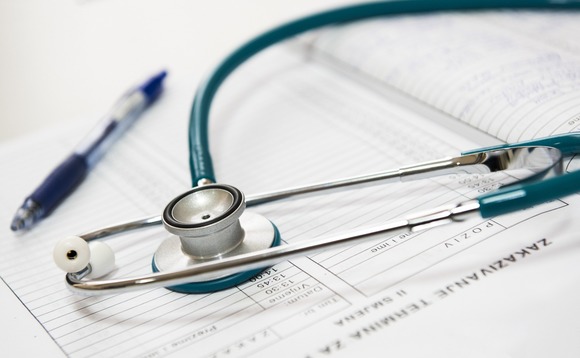 Beijing and Shanghai-based Medbanks, an information service provider specializing in cancer care, has raised RMB400 million ($59 million) in Series C funding led by CLP Fund.
CLP Fund was established last year by CICC Capital and a unit of state-owned China Electronics Corporation, with a target of RMB3 billion. Other participants in the round include CDH Investments and existing...