China's K2VC severs ties with spin-out over IP breach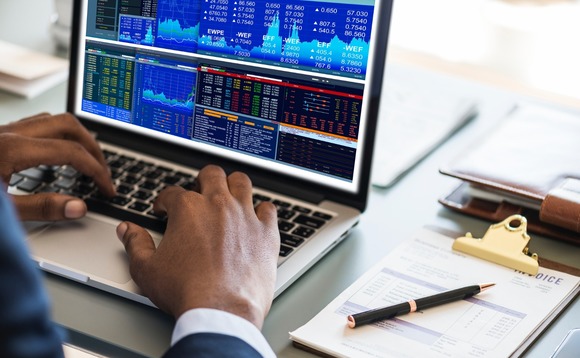 Chinese early-stage investor China Renaissance K2 Ventures (K2VC) has publicly attacked Next Capital - a spin-out from the venture capital firm - for allegedly stealing confidential information.
The incident sheds light on the sometimes strained relations between GP spin-outs and their former parents. There are typically agreements as to what information a spin-out can use for marketing or other...