China Everbright closes global fund at $539m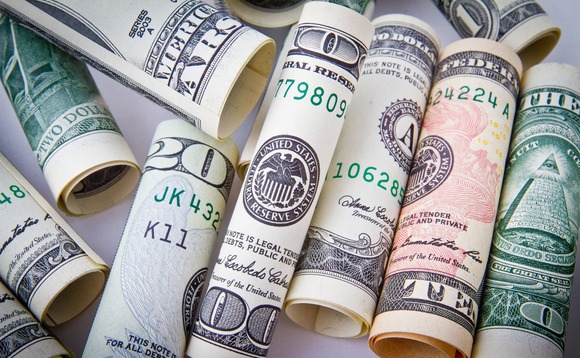 China Everbright has reached a final close of $539 million on its cross-border investment fund, with the commitments coming from corporate investors, family offices, and fund-of-funds.
The CEL Global Investment Fund, established in the second quarter of 2016, hit a first close in August 2016 and a second close in January 2017. It has already deployed over $350 million into companies...