Rohatyn's Korea team spins out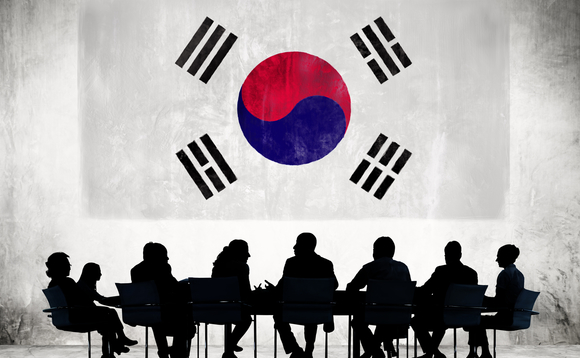 The Rohatyn Group's (TRG) Korea team has spun out to form a new private equity firm called Elevation Equity Partners.
The team is led by Gordon Cho, who joined TRG through its acquisition of Citi Venture Capital International (CVCI) in 2013 and established the firm's Korea office three years later. Elevation will continue...