TA promotes India head Dhiraj Poddar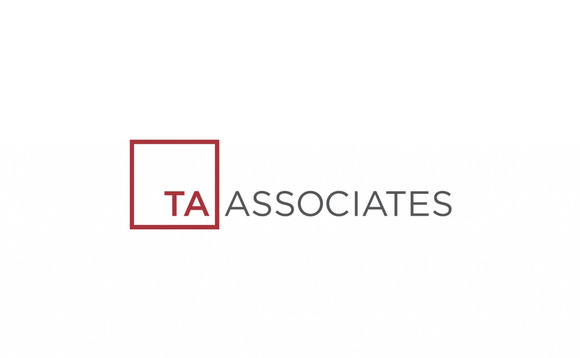 Dhiraj Poddar, a director for TA Associates who heads the GP's India operations, has been promoted to managing director.
Poddar joined TA in 2010 from Standard Chartered Private Equity, where he spent five years as a director in the Mumbai office, and was elevated from co-head of India to head in 2016. He has worked on a...