Shenzhen Capital hits first close on debut M&A fund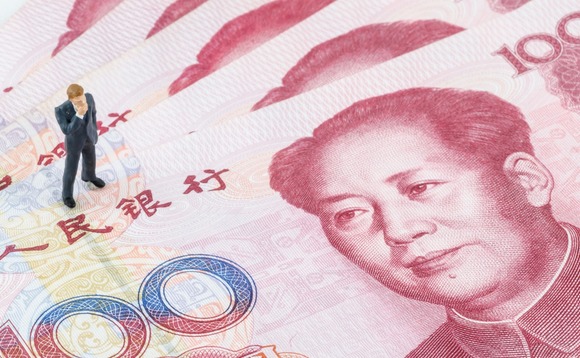 Shenzhen Capital Group has reached a first close of RMB1.8 billion ($263 million) on its debut M&A fund. The vehicle has an overall target of RMB3.6 billion.
The venture capital firm said in a statement that it has received LP commitments from the likes of the Shenzhen government guidance fund, Guangdong Finance, Shenzhen Huitong Financial, Shenzhen Hongtu...