CDH leads Series A for Chinese commercial rocket launch player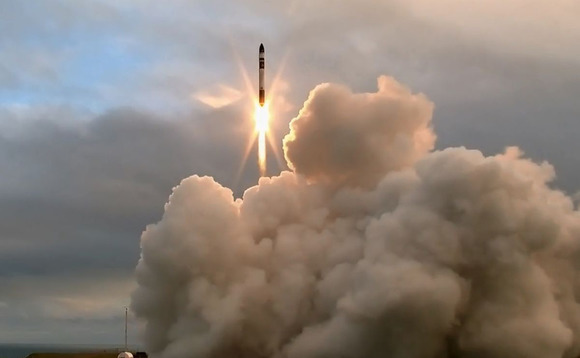 Chinese commercial rocket developer iSpace has completed an extended Series A round of undisclosed size led by CDH Investments, with participation from Matrix Partners China and local VC Dianke Xinghe.
The company has raised around RMB700 million ($101.9 million) to date and claims to be the best funded private aerospace start-up in China. The State Administration for Science, Technology & Industry for...