Polaris buys filling station technology business from Hitachi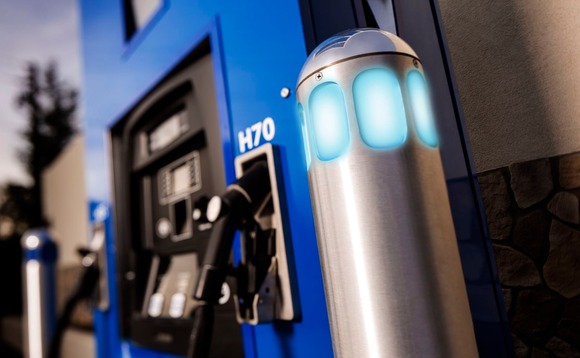 Japan's Polaris Capital Group has agreed to buy Hitachi Automotive Systems Measurement (HASM), an automotive components subsidiary of Hitachi Corporation.
The transaction size was not disclosed, although local media reported it as JPY17 billion ($151 million). HASM, which is controlled by Hitachi Automotive Systems, produces fuel filling and measuring...