KKR wins board support for $1.4b MYOB buyout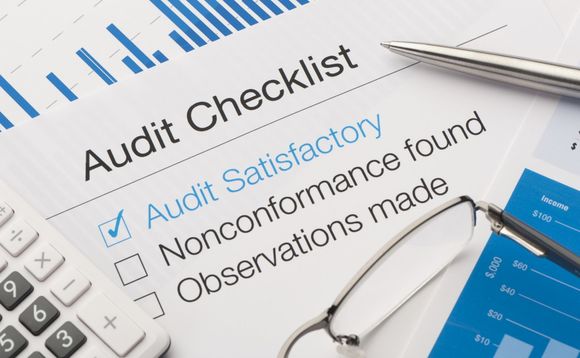 The board of Australian accounting software provider MYOB has agreed to back a buyout offer from KKR that values the company at approximately A$2 billion ($1.43 billion).
MYOB has entered into a scheme of implementation arrangement that will see the private equity firm acquire all shares it doesn't already own for A$3.40 apiece, according to a filing. The offer represents...