KKR reduces offer for Australia's MYOB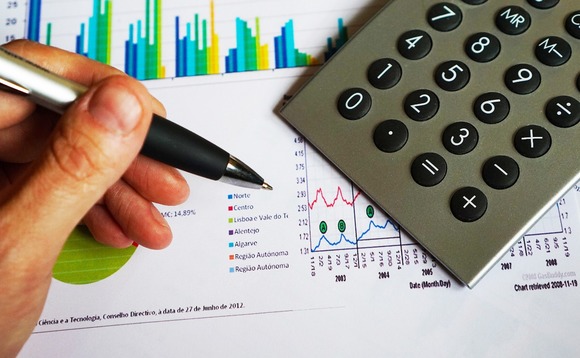 KKR has reduced its offer for Australian accounting software provider MYOB and is now willing to buy all the shares it doesn't already own at a valuation of A$2 billion ($1.43 billion).
The private equity firm made an unsolicited offer of A$3.70 per share in October after building up a 19.9% interest in the company. This included a 17.6% holding purchased from Bain Capital for A$3.15...