Strattam buys majority stake in Australian software specialist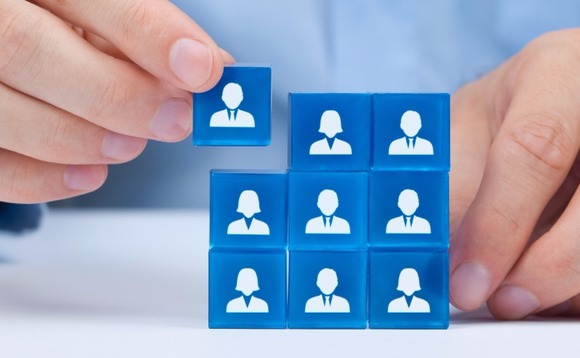 US-based private equity firm Strattam Capital has acquired a majority stake in Australian workforce management software-as-a-service provider Acendre Partners for an undisclosed sum.
Strattam usually invests in North American IT companies with enterprise values of up to $100 million and annual revenue of $10-30 million. It plans to expand Acendre's existing footprints across Australia...