PEP-backed Intellihub acquires New Zealand smart meter business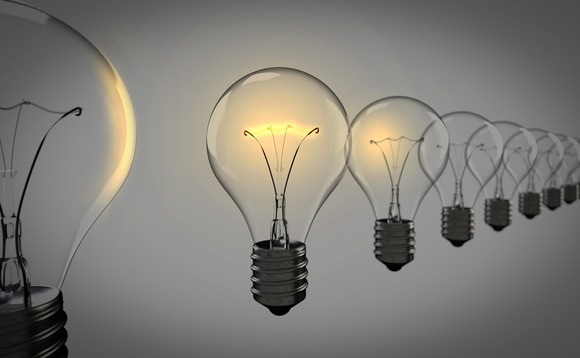 Intellihub Group, an Australian smart meter company formed earlier this year by Pacific Equity Partners (PEP) and Landis+Gyr, has acquired the metering data and service business of New Zealand power supplier Mercury for NZ$270 million ($185 million).
The smart meter business, known as Metrix, manages over 460,000 meters nationwide for household and commercial accounts. It operates separately from Mercury's core power generation and retail activities....