Australia's Advent promotes Rob Hooke to partner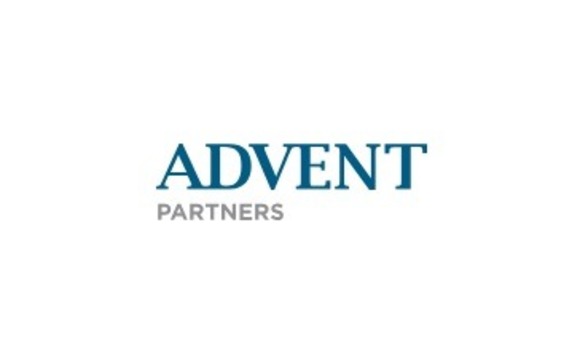 Australian lower middle market private equity firm Advent Partners has promoted Rob Hooke to partner.
Hooke joined Advent in 2013 as an investment manager, having spent the previous two years as CFO and COO of Australia-based fast-moving consumer goods business. Before that he worked for PwC. Hooke the...