DCM promotes Ray Zhao to partner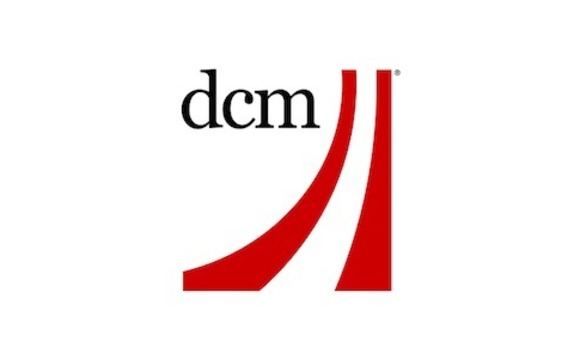 DCM, which targets venture capital investments in China, Japan, and the US, has promoted Beijing-based Ray Zhao to partner.
Zhao has been with the firm since 2014, having joined as a principal from the investment arm of Tencent Holdings. Before that, he worked at Ventech Capital and China Renaissance. He is primarily focused...