Accel, Qualcomm join $35m round for India's Ninjacart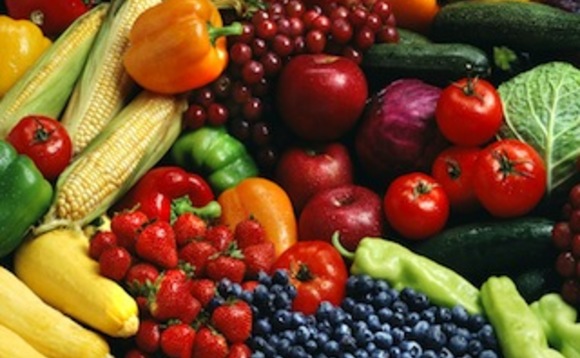 Accel Partners and Qualcomm Ventures have joined an INR2.5 billion ($35 million) funding round for Indian agriculture industry platform operator Ninjacart.
Other investors include Syngenta Ventures, Neoplux, HR Capital, Trifecta Capital, and Mistletoe. The capital will be used for product R&D, supply chain infrastructure improvements, and an expansion that...