Infrastructure Capital raises $109m for Australia renewables fund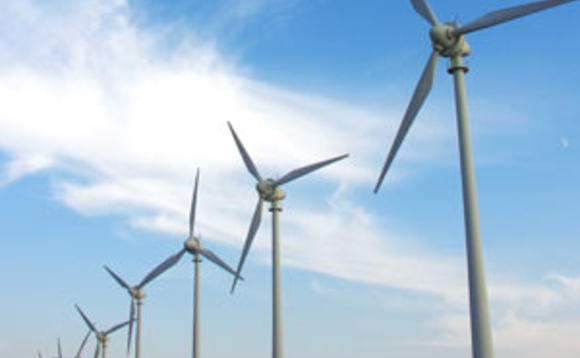 Australian specialist fund manager Infrastructure Capital has raised A$150 million ($109 million) for a renewable energy fund, including a A$100 million commitment from the government's Clean Energy Finance Corporation (CEFC).
The Australian Renewables Income Fund (ARIF) has now raised A$540 million in total, which is said to rank it among the largest vehicles of its kind in the country. The fund will continue to accept investments...