PE-backed Tencent Music gains on US debut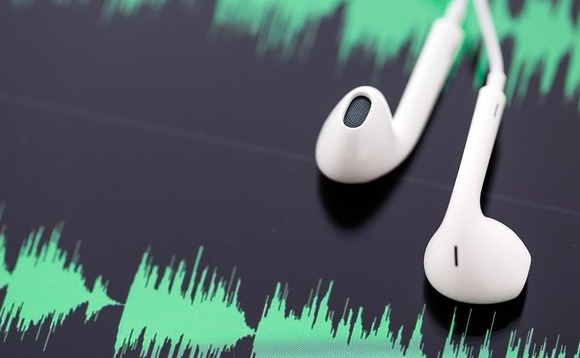 Chinese music streaming platform Tencent Music Entertainment Group (TME) gained 7.7% on its US trading debut, following a $1.1 billion IPO that facilitated partial exits for several investors.
A total of 82 million American Depository Shares (ADS) were sold at $13 apiece – the bottom end of the indicative range – giving the company a market capitalization of around $22 billion. An additional...