CVC makes partial exit as Arteria raises $193m in Japan IPO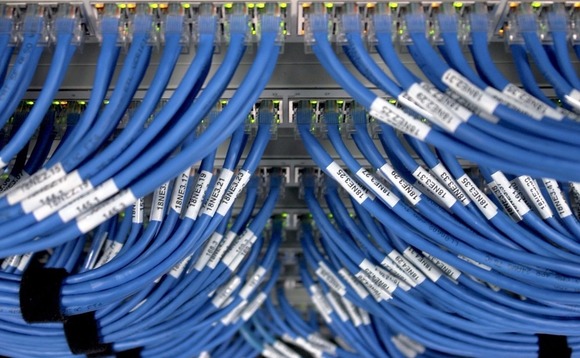 CVC Capital Partners has made a partial exit from Arteria Networks as the Japanese enterprise-focused broadband provider raised JPY21.9 billion ($193 million) in its Tokyo IPO.
The company sold 17.5 million shares – all of them held by CVC – for JPY1,250 apiece, according to a filing. The private equity firm acquired a 50% stake in Arteria for $150 million in 2014. Following...