NZ Super appoints Stephen Gilmore as CIO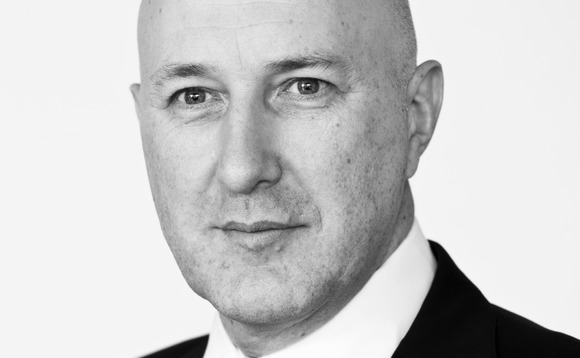 New Zealand Superannuation Fund has named Stephen Gilmore (pictured), who was most recently chief investment strategist with Australia's Future Fund, as its new CIO.
The appointment follows the promotion of previous CIO Matt Whineray to CEO earlier this year. Gilmore, who will join the sovereign wealth fund in February 2019, spent nine years with Future Fund, occupying...