FountainVest-backed consortium makes tender offer for Amer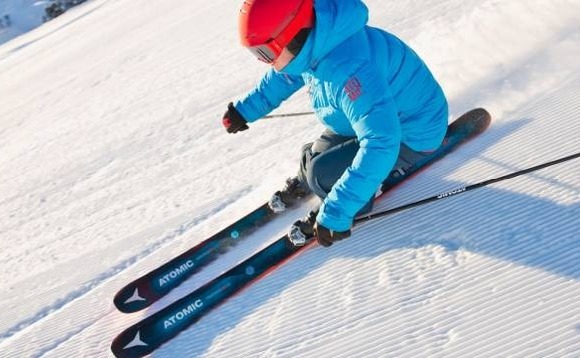 A consortium including FountainVest Partners and Chinese sportswear retailer Anta Sports has won board support for a EUR4.6 ($5.23 billion) tender offer for Finland-listed Amer Sports, which owns brands such as Salomon, Atomic, and Louisville Slugger.
The other consortium members are Chip Wilson, a Canadian businessman who has founded retail apparel companies including Lululemon Athletica, and Tencent Holdings. The latter is an LP in FountainVest's...