Eastspring expands China footprint with Shanghai office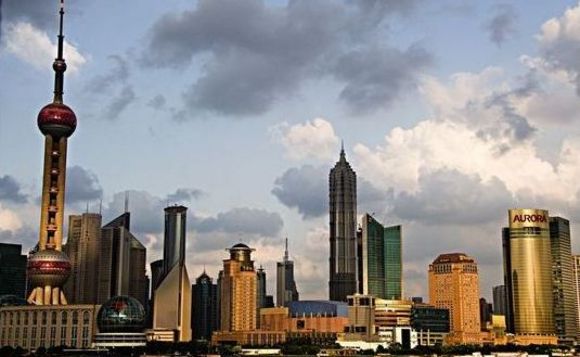 Eastspring Investment, a Singapore-based asset manager backed by Prudential, has opened a new office in Shanghai as part of an ongoing China expansion strategy.
The firm initially launched its China unit through a Hong Kong entity in March with a view to accessing high net worth individuals and institutional investors in the country. It described the move as complementary...