Hellman & Friedman makes $1.8b bid for NZ online marketplace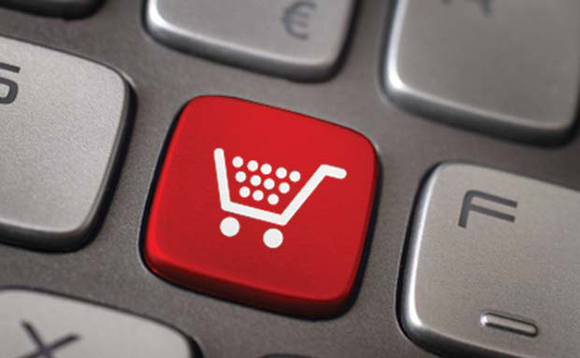 Hellman & Friedman has submitted a bid to acquire 100% of New Zealand-listed online auction and e-commerce company Trade Me for NZ$2.6 billion ($1.8 billion).
The private equity firm is willing to pay NZ$6.45 per share for the company, challenging an offer of NZ$6.40 per share made by Apax Partners last month. Trade Me jumped 16% following disclosure of the...