Cool Japan leads $44m round for Spiber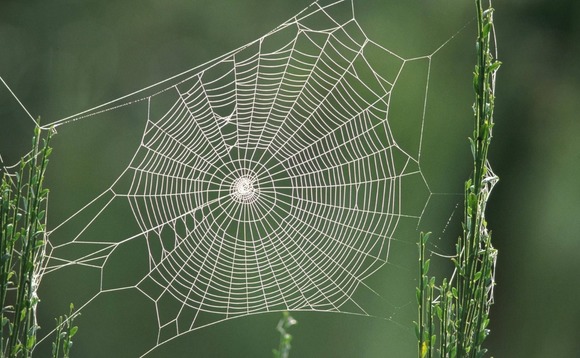 Cool Japan Fund has led a JPY5 billion ($44 million) round for Spiber, a domestic biotechnology developer focused on synthesizing protein-based materials that simulate characteristics of spiderwebs.
According to a release, the capital will be used to advance construction of a new production plant in Thailand that will allow for large-scale protein fermentation and purification processes. The facility,...