Morgan Stanley's Matsuyama joins Carlyle Japan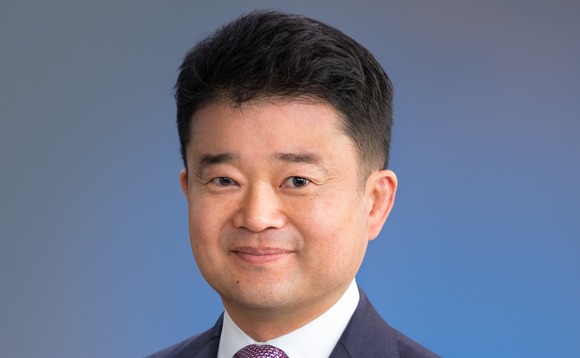 The Carlyle Group has named Tomofumi Matsuyama (pictured), a former executive at Morgan Stanley, as a managing director of its Japan buyout team.
The firm described the move as part of an effort to expand its private equity business in the country. Matsuyama will focus on large corporate carve-out opportunities mainly in the technology and industrials...