India's PE-backed Coldex files for IPO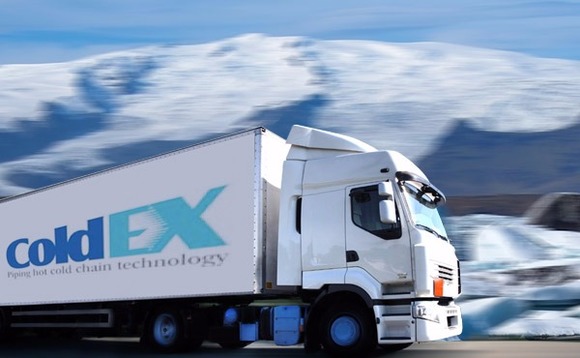 Indian cold chain logistics provider Coldex has filed for an IPO that will provide a partial exit to Asia Climate Partners (ACP), an investment vehicle backed by the Asian Development Bank (ADB), Orix Corp, and Robeco Institutional Asset Management.
According to the prospectus Coldex will issue up to 2.7 million shares, including 1 million freshly issued shares and 1.7 million shares held by ACP. Pricing for the shares has not been announced. ACP's...