Hong Kong's Ion Pacific raises $30m for PE secondary fund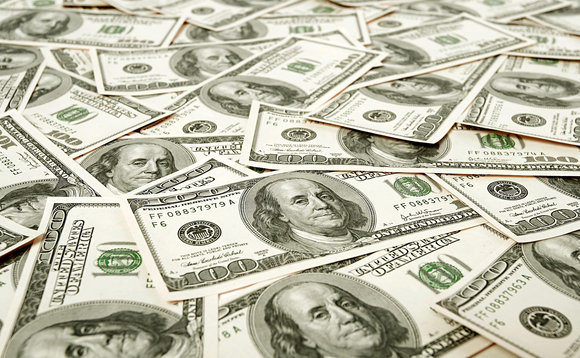 Hong Kong-based merchant bank Ion Pacific has raised $30 million for a technology fund that will acquire secondary positions in venture and growth funds as well as take direct stakes in portfolio companies.
Investors come from Asia, Europe, and North America, and are said to include a large number of participants from Ion Pacific's prior funds, as well as Ion Pacific shareholders. It is the firm's fifth...