China's 360 Enterprise Security raises $180m pre-Series B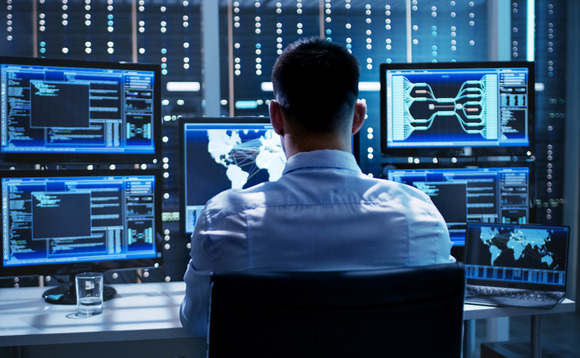 Chinese B2B internet security services provider 360 Enterprise Security Group has raised RMB1.25 billion ($180 million) in a pre-Series B round of funding.
The company didn't reveal any of the investors but said it has achieved a valuation of RMB18.75 billion after four funding rounds, including a Series A that featured Alphax Partners. It expects to close...