Taiwan loosens rules on PE investment by insurers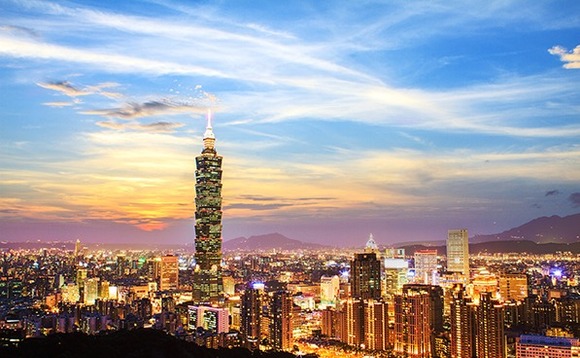 Taiwan's Financial Supervisory Commision, which is responsible for the island's securities markets, banking, and insurance sector, has increased the cap for Taiwanese insurers to invest in private equity.
Insurers that have invested over 40% of their total assets overseas could be allowed to invest up to 3% of their total assets in PE and hedge funds, up from the current limit of 2%. The revision was made...