Crescent agrees $112m carve-out of Australia's Viridian Glass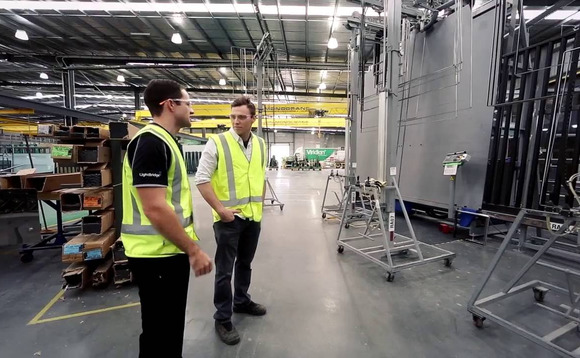 Crescent Capital Partners has agreed to acquire Viridian Glass, a maker of float glass based in Australia and New Zealand, from building products manufacturer CSR for A$155 million ($112 million).
The transaction will give Crescent control of the Viridian business along with its property in Victoria, according to a filing. CSR will retain the Viridian facility in New South Wales initially and lease...