Chinese AI player Aibee gets $60m Series A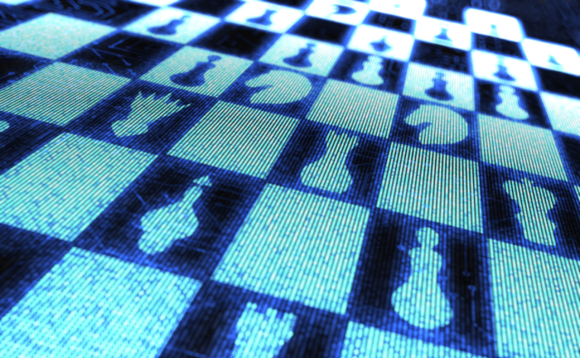 China and US-based artificial intelligence (AI) solutions provider Aibee has raised $60 million in a Series A round of funding led by Sequoia Capital China and Red Star Macalline, a Hong Kong-listed furniture mall operator.
Other participants include Lenovo Capital & Incubator Group, the VC arm of Chinese technology company Lenovo, as well as K2VC, C Ventures, and Zhongli Hecai Capital. Aibee has received around $100 million...