SCPE buys controlling stake in Korean meat importer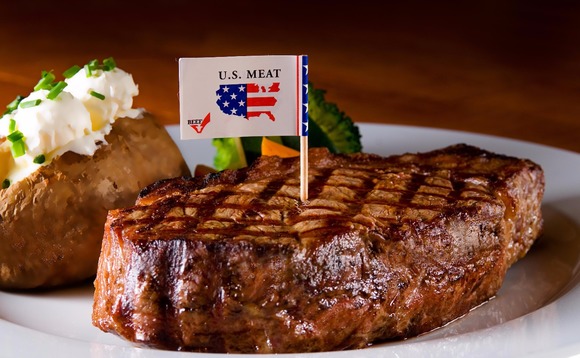 Standard Chartered Private Equity (SCPE) has acquired a controlling interest in Sunwoo, a South Korea-based meat importer, for $90.1 million.
The company is Korea's fourth-largest importer, processor, and distributor of meat – primarily beef. It sources in bulk from the likes of Cargill and JBS and supplies a network of more than 1,000 restaurant...