Hillhouse leads round for Chinese B2B finance platform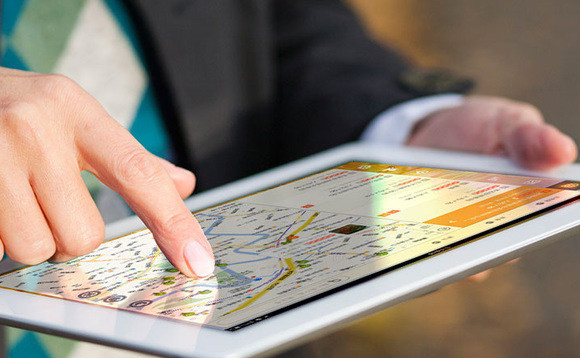 Yunzhangfang, a Chinese corporate tax and financial management software-as-a-service (SaaS) provider, has raised RMB300 million ($43.2 million) in a Series C round led by Hillhouse Capital.
Hillhouse also backed the company's previous round, which closed in July 2017 at $14.8 million. Earlier funding of $9.7 million from AA Investment came across two tranches in 2015 and 2016, according...