500 Startups closes Vietnam fund at $14m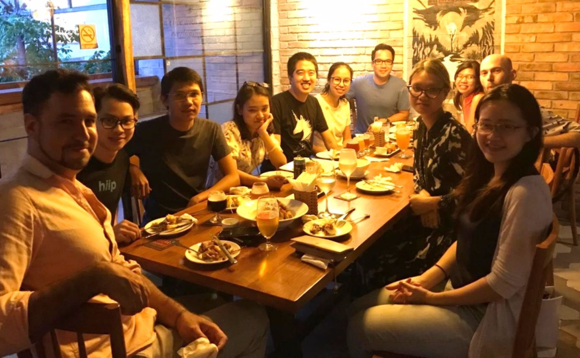 500 Startups has closed its Vietnam-focused early-stage VC fund at $14 million, beating a target of $10 million.
LPs come from across Europe, the US, and Asia, with South Korea playing a prominent role. Korean backers include online retailer GS Shop, electronics company Humax, and Ncore Ventures, an investment arm...