Chinese GP buys Germany's Cordenka for $274m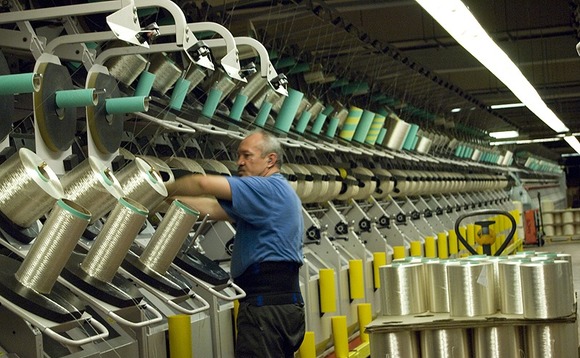 BMC Europe Fund I, a PE vehicle launched earlier this year with support from Shanghai International Group (SIG), has completed its first investment with the acquisition of German industrial textiles manufacturer Cordenka for EUR240 million ($274 million).
The fund was announced during British Prime Minister Teresa May's visit to Shanghai in February. It was one of several projects intended to demonstrate Sino-UK cooperation in the financial services sector....