SparkLabs launches $10m Taiwan fund, recruits NBA star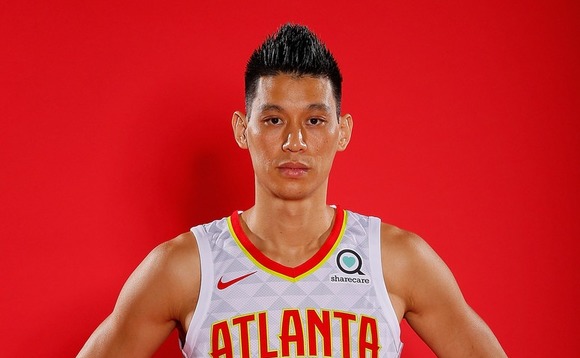 SparkLabs Group, a pan-Asian network of accelerators and global venture funds, has launched a $10 million fund in Taiwan and appointed NBA star Jeremy Lin (pictured) as an advisor.
According to a filing, the firm's Taipei-based accelerator has received about $4.2 million for the vehicle to date. Taiwan's CTBC Venture Capital confirmed in July that it would provide as much as...