Korean GPs worry about valuations, wage hikes - AVCJ Forum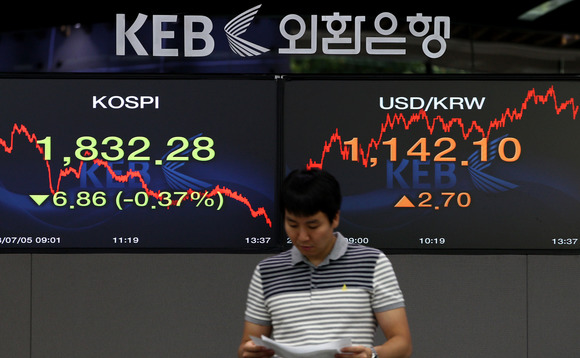 South Korean private equity investors warned the AVCJ Forum that valuations and an increase in the minimum wage could play havoc in the market next year following what has so far been a relatively benign 2018.
"We see increasing levels of volatility in the public markets, which could be a sign pointing to the highly anticipated recession. That's why we have always been very cautious about valuations," said...