Investors seek new openings as China tech matures – AVCJ Forum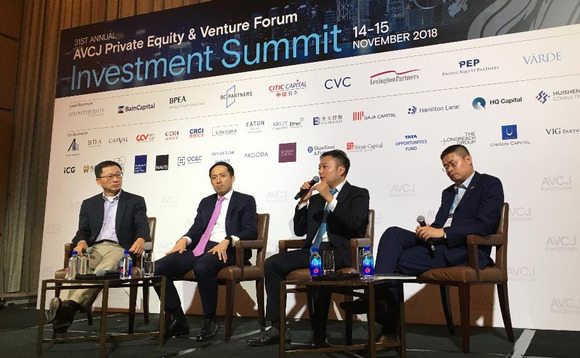 Investors in China's technology space must learn to play contrarian angles as consumer-facing segments become increasingly difficult to penetrate.
Industry participants told the AVCJ Forum that a trend toward ever-larger funds and investment rounds in China is creating concerns about the valuations of next-generation technology start-ups. However,...