Talent acquisition the biggest challenge for Asia PE – AVCJ Forum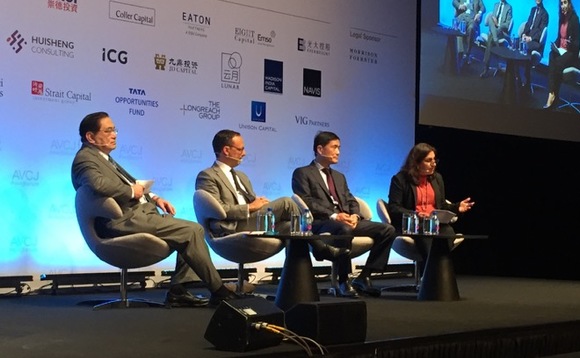 Finding talented personnel to source and execute investments remains the biggest challenge facing Asia's private equity industry, GPs told the AVCJ Forum.
"This industry has grown tremendously over the last 20 years, far outpacing the talent pool growth," said Ming Lu, head of Asia Pacific at KKR. "As a result, anybody who has a few years' experience...