LPs drive evolution in Asia back office practices – AVCJ Forum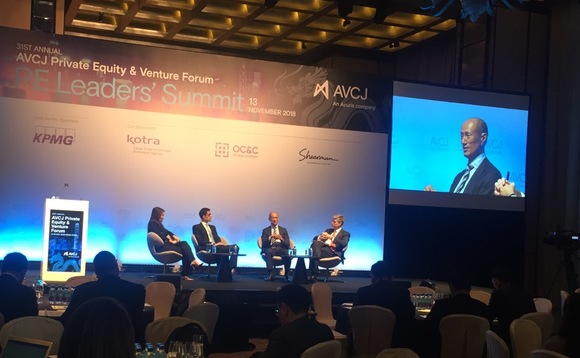 Growing demand for information and reporting among a shifting LP base is leading Asian GPs to improve their back office structuring, investors told the AVCJ Forum.
LP expectations for information are rising across the spectrum of fund operations, from detailed updates on individual portfolio companies to basic information about managers' business plans. The latter...