China B2B plastics trading platform gets Series C funding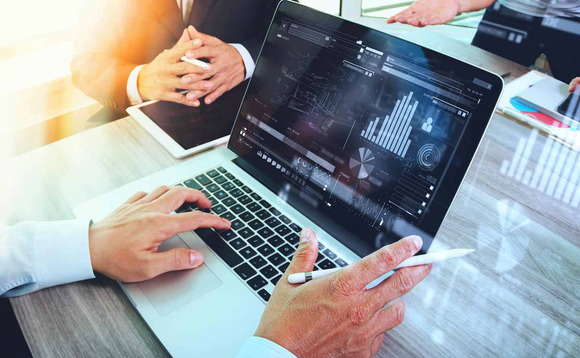 Kuaisuwang, a Chinese B2B trading platform for plastic products, has raised several millions of US dollars in a Series C round of funding from IRPC, a listed Thai petroleum and petrochemicals company.
As part of the deal, IRPC will also set up a joint venture with Kuaisuwang. The Chinese company previously received Series A funding from Lightspeed China Partners in January 2015, according to AVCJ research....