Colinton, AustralianSuper, Myer buy stake in AMA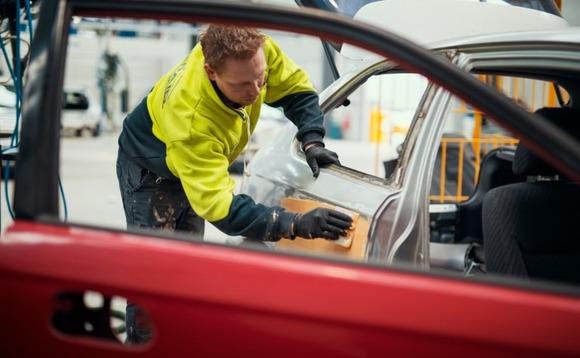 Colinton Capital, a middle market private equity firm established by Simon Moore, formerly Australia head at The Carlyle Group, has participated in a A$68.6 million ($49.7 million) investment in automobile aftercare services provider AMA Group.
Colinton will take an up to 2.23% stake in the company, while AustralianSuper and Myer Family Investments will acquire 9.67% and 1.49%, respectively. Most of the shares will be acquired from AMA management...